CUSTOM BUILD YOUR DREAM HOME WITH US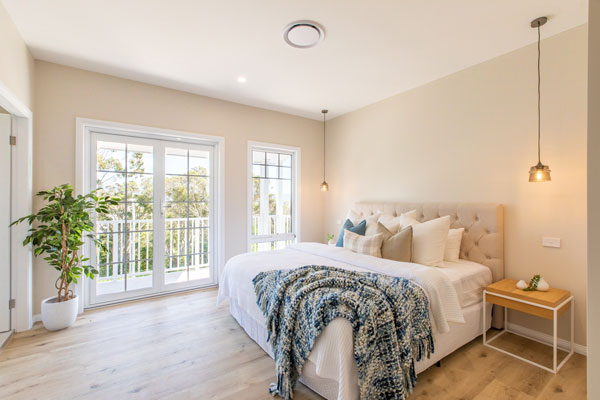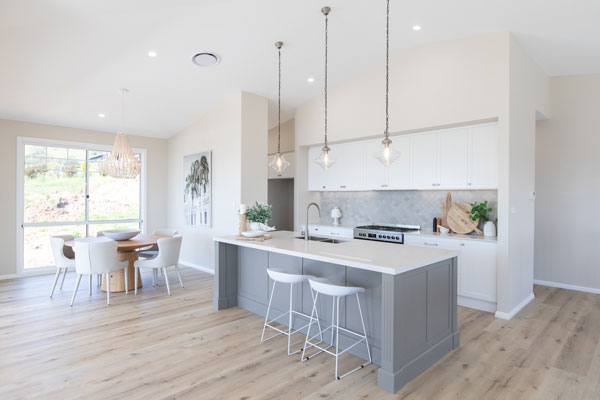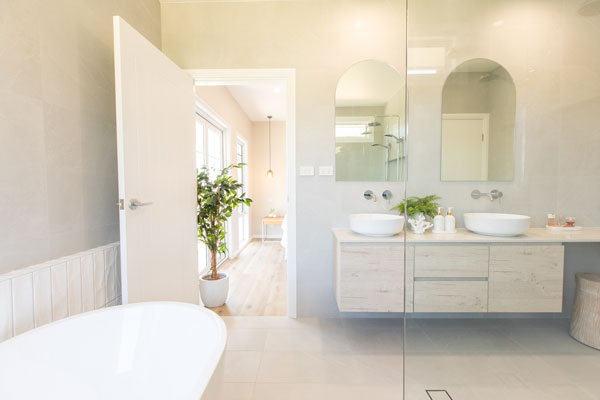 We specialise in designing and building custom homes. We pride ourselves in delivering quality finishes, contemporary designs and homes that are suited to your dream lifestyle. View more of our projects to get further insight into what we do best!
WHAT OUR CLIENTS HAVE TO SAY
THE HIGHLANDS HOME
This beautiful home is drenched in natural light, seamless transition to the outdoor area, classic finishes & an incredibly liveable floor plan. Join Jason and Katie to hear about what they think about their new Pase Home.
GREAT QUALITY CONTROL & HIGHLY EXPERIENCED
Ryan is incredibly knowledgeable and experienced within the Illawarra housing market. What sets Ryan apart from any other builder is his patience, responsiveness, personability and ability to explain building concepts to me as the customer (someone that is not construction proficient at all!) It's so important to find a builder you work well with and understands what you're trying to achieve, Ryan provided me with logical and cost-effective advice whilst managing the entire project from start to finish.
Tehlia- Oak Flats NSW